An affordable an easy catering option is to have Butlers deliver to you a range of pre-prepared and plattered dishes, without the need for staff on-sight.
Butlers can do all the catering work for you and then leave you to it!
Due to our mobile self contained kitchens you can also take advantage of hot dishes being delivered right to your door – we cook the food as we drive it to you!
Salads
Mesculin baby garden greens with French vinaigrette
Tomato and mushroom
Thai noodle with tofu, asian vegetables and lime chilli soy
Chargrilled chat potatoes with artichoke, olives, fresh herbs, lemon
Seafood
Honey, ginger chilli marinated chicken with mango, peanut, coriander
Greek roasted lamb with mint, pomegranate, spinach
Fresh tropical fruit salad
Greek with fresh basil, fetta, olives
Pasta pesto with chargrilled vegetables
Classic waldorf
German style potato salad with gherkin, egg, tomato and mayonnaise
Baked baby beetroot with lentil, fetta, cherry tomatoes, hazelnut, herbs
Roasted pumpkin and tomato with pinenut mint lemon yoghurt dressing
Smoked salmon, cress, ruby grapefruit, avocado with citrus and verjus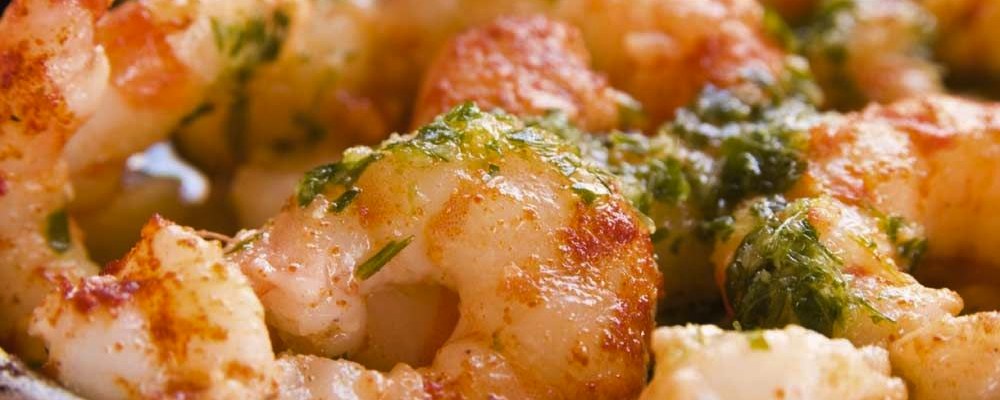 Platters
Cold
Fresh Seafood – prawns, crabs, bugs, oysters, lobster (only available when fresh and local)
Giant antipasto of cold cut Italian meats and sausages, salmon gravalax, olives, cheeses, artichoke, mushrooms, sundried tomatoes, dips and pestos with fresh Turkish bread and crackers
Cold meats – ham, beef, pork, lamb, chicken, smoked salmon, turkey
Hot
Rib eye fillet of beef cooked to your liking, thinly sliced and served with béarnaise sauce
Whole poached salmon stuffed with lemon, herbs and onion, served with cucumber and lemon crème fraiche
Tandoori chicken with jasmine rice
Beef or vegetarian lasagne with hot herb bread.
Vegetable gratin
Roast pumpkin glazed with honey and cajun
Maple and apple glazed leg of ham with mustards and fresh breads
Classic roast of beef, lamb, chicken, pork or fish served with baked vegetables and traditional gravies, sauces and accompaniments.
Hot and spicy Jamaican chicken
Giant cheese board with your selection of 3 cheeses, dried and fresh fruits, quince paste, fresh bread and crackers
Herb roasted potatoes
Hot dishes are served immediately from the delivery van, and can be presented on our stylish, disposable platters, or on our regular service platters which can be returned at a later date.