Our themed catering menus offer an exciting, different and stylish change to your event, where guests are treated to a selection of dishes borrowed from some our favourite cuisines across the world.
Particularly great for parties, but also a proven success at weddings, these provide something a little different from your usual catered event and lend well to a little extra set design inspiration for your venue. Try one of our curry bars, where guests can enjoy a range of curries and accompaniments after enjoying a Thai style selection of finger foods to begin with.
Sample Menu – Curry Bar
From the curry bar try a combination of the following
Thai red or green curry, mild korma, butter chicken, spicy vindaloo, massaman or jungle, available in chicken, lamb, fish or vegetarian. All are served with jasmine rice, coconut infused rice, or turmeric and cumin rice.
To accompany there is a selection of traditional condiments such as poppadums, coriander, peanuts, chilli, sweet chilli sauce, mango chutney, cucumber & mint yoghurt, and coconut dusted banana.
Our Asian noodle bar is always a hit.
Sample Menu – Asian Noodle
Canapés
Vietnamese rice paper rolls
House made curry puffs with coriander salsa
Thai chicken satays
A variety of house made spring rolls
Coconut prawns in wonton wrapper with tamarind sauce
Balinese seafood on lemongrass skewers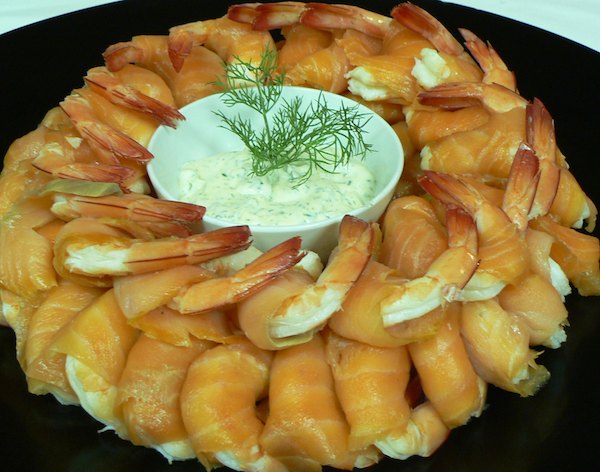 Mains
Mongolian lamb
Fried rice
Grilled barramundi in banana leaf with dill lemon sauce
Thai green curry
Thai vegetarian stir fry with fresh ho fun noodle